KOH YOUNG 3D AOI
VENNE Manufacturing has replaced her current AOI with a KOH Young 3D AOI. With this investment, VENNE Electronics will take a next step to further enhance its quality level.
The advanced in-line 3D AOI (Automatic Optical Inspection) system checks every placed component based on the latest IPC610 standardization. This ultra high resolution 3D scanner is capable of quickly and accurately checking all placements, prints and soldering. This is done by visual inspection and altitude measurements over the entire surface of assembled pressure.
VENNE chose KOH YOUNG, among other things because of the high reliability, accuracy, speed and hairpower that are suitable for smart industry 4.0 for performing, inter alia, statistical analyzes that are used to perform process improvement.
For more information follow this link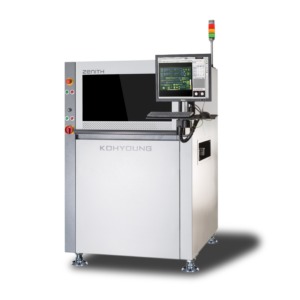 s.